First, we would like to thank the Academy… Wait, wrong award.
Who we actually need to thank is WPBeginner.com. Our plugin, IMPress Listings, was #1 on their "7 Best WordPress Real Estate Plugins" list.
WPBeginner hand-picked our plugin because it's "easy for beginners to get started, and flexible for advanced users to create powerful real estate websites." The integration to import your MLS listings was also a favorite feature of theirs.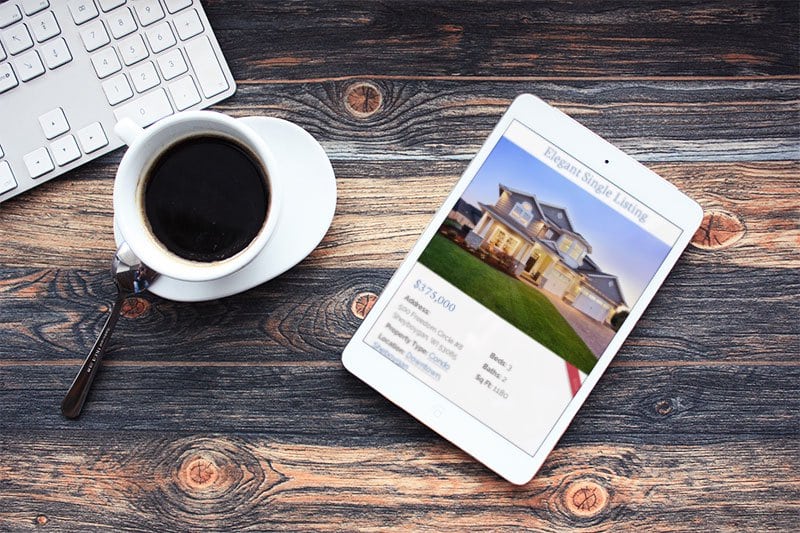 For those not familiar, IMPress Listings adds a featured properties system to your WordPress real estate site. Our plugin allows you to easily add your listings for beautiful property details pages. Plus, you can include those listings on your homepage with the built-in widget.
You can also make your listing pages look like single property websites. With a TurnKey real estate website or Equity theme, you can access 5 custom designed listing templates. These templates work with our plugin to offer choices in layout and style so you can select the best look to showcase each of your properties.
This is the second year that WPBeginner has acknowledged our work. In 2017, our Must See theme made their "Best Real Estate Themes for REALTORS" list. Guess you could say 'they like us! They really, really like us!" …and the feeling is mutual.
Listen to this post...