WordPress is the most popular CMS on the Internet. Given that fact, we decided to give it even more of our attention. Our parent company, IDX, LLC, has now formed a fully dedicated WordPress team. This collaboration between IDX and Agent Evolution has created a team tasked with making sure you 're getting the most out of your real estate website and plugins within the WordPress environment.
The Agent Evolution WordPress team is comprised of five people, each experts in their field. These are people who give a well rounded take on all features and integrations we make with WordPress. We have experts in programming, UI/UX, QA, and Support. We're very proud in what this team has done right out of the gate, and we're looking forward to what they have in store for our future. Getting to know them a little better will get you excited, too.
First off, there's Dave. He's an experienced WordPress developer and the primary developer for Agent Evolution. He recently moved up to Eugene to work more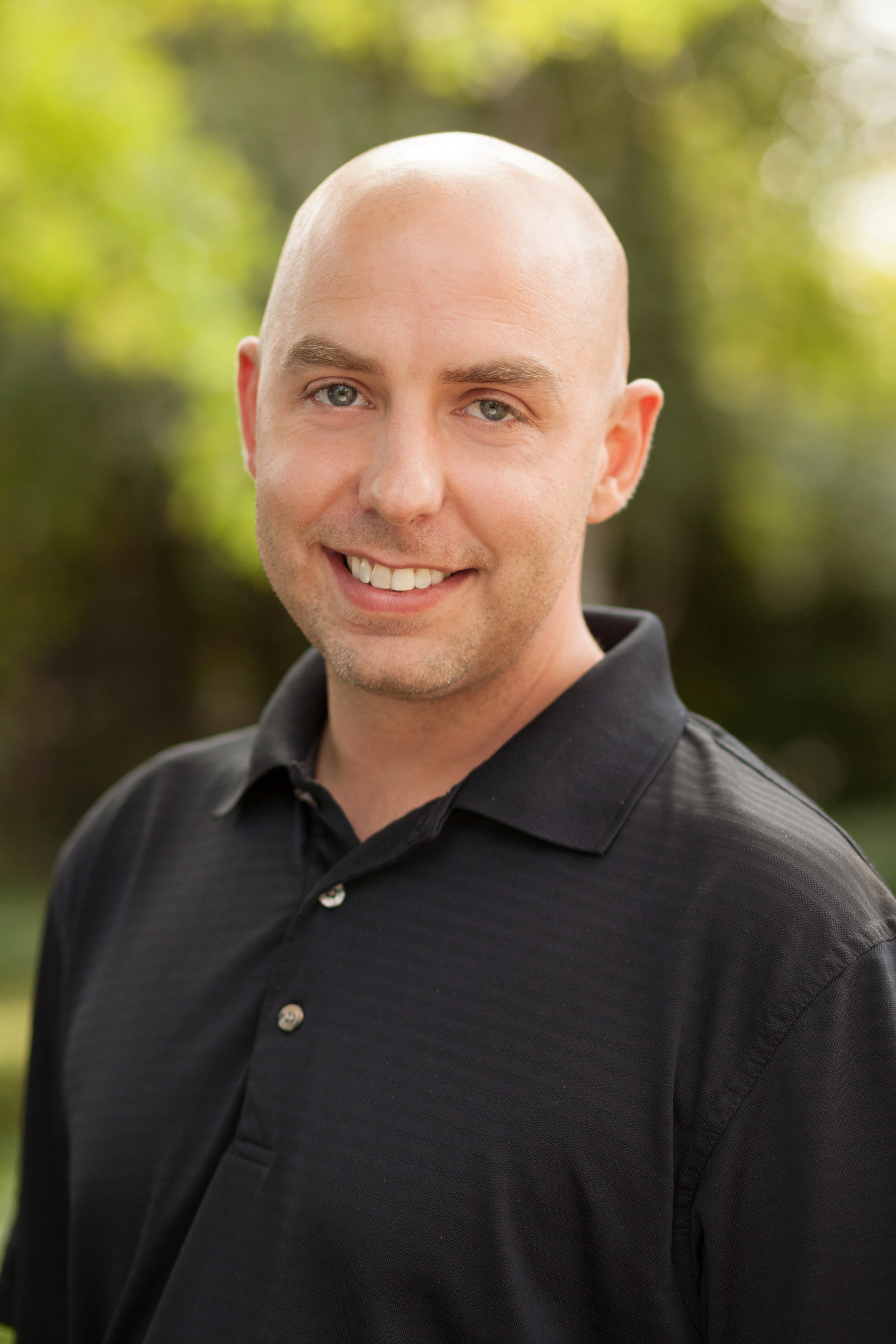 closely with the rest of the team. If you love the Equity framework or the Agent Evolution themes, he's the guy you want to thank. Having Dave's breadth of WordPress knowledge is invaluable.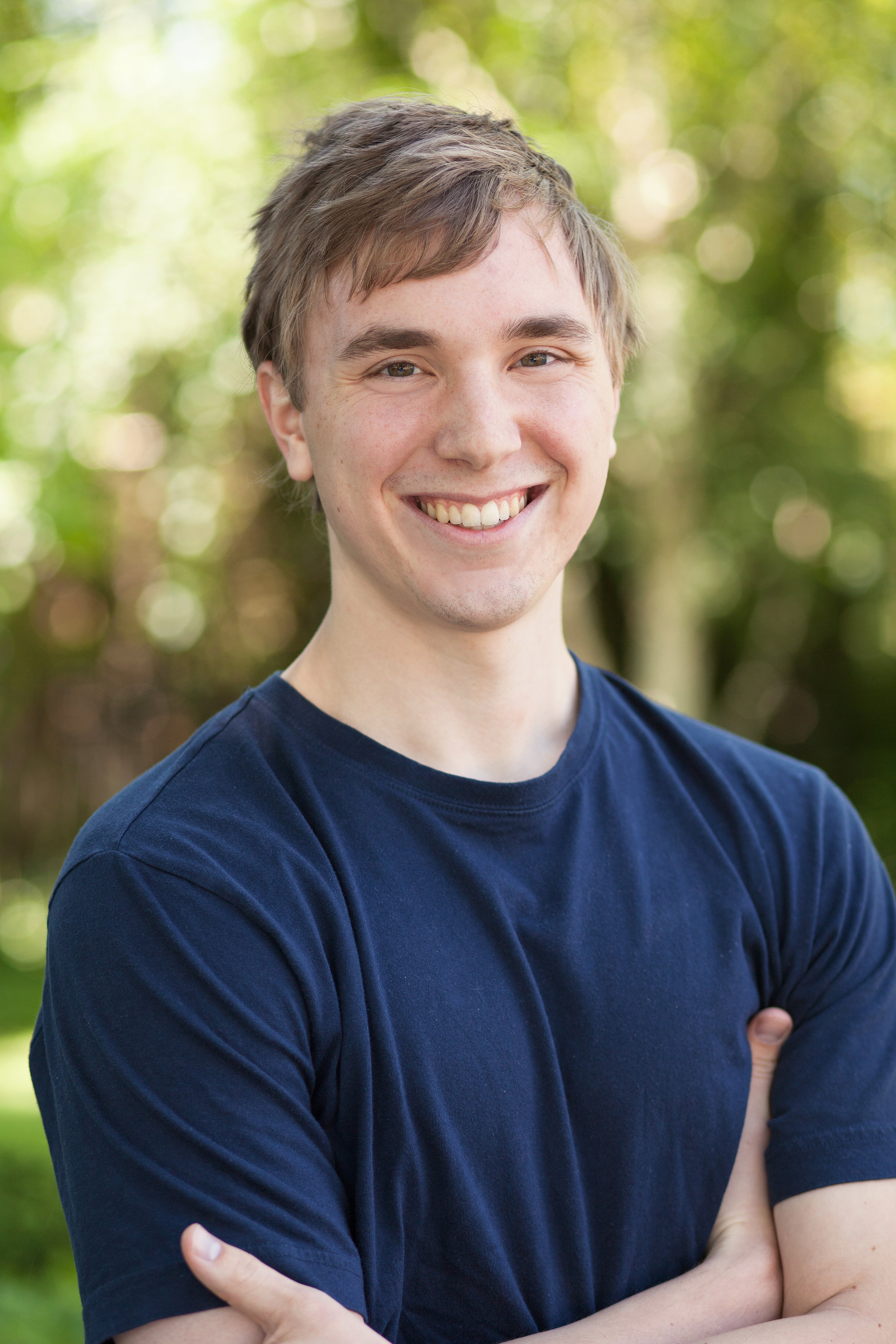 Daniel is our youngest team member and he's full of energy and ideas to put into the project. He started working at IDX as a front line technical support technician, so he understands the product inside and out. He's got a vision for the future of IDX integration with WordPress. Daniel is most excited about the speed of development now possible with the formation of the core team. Previously we were limited on speed, but like multi-staged rockets, this larger team allows for increased acceleration.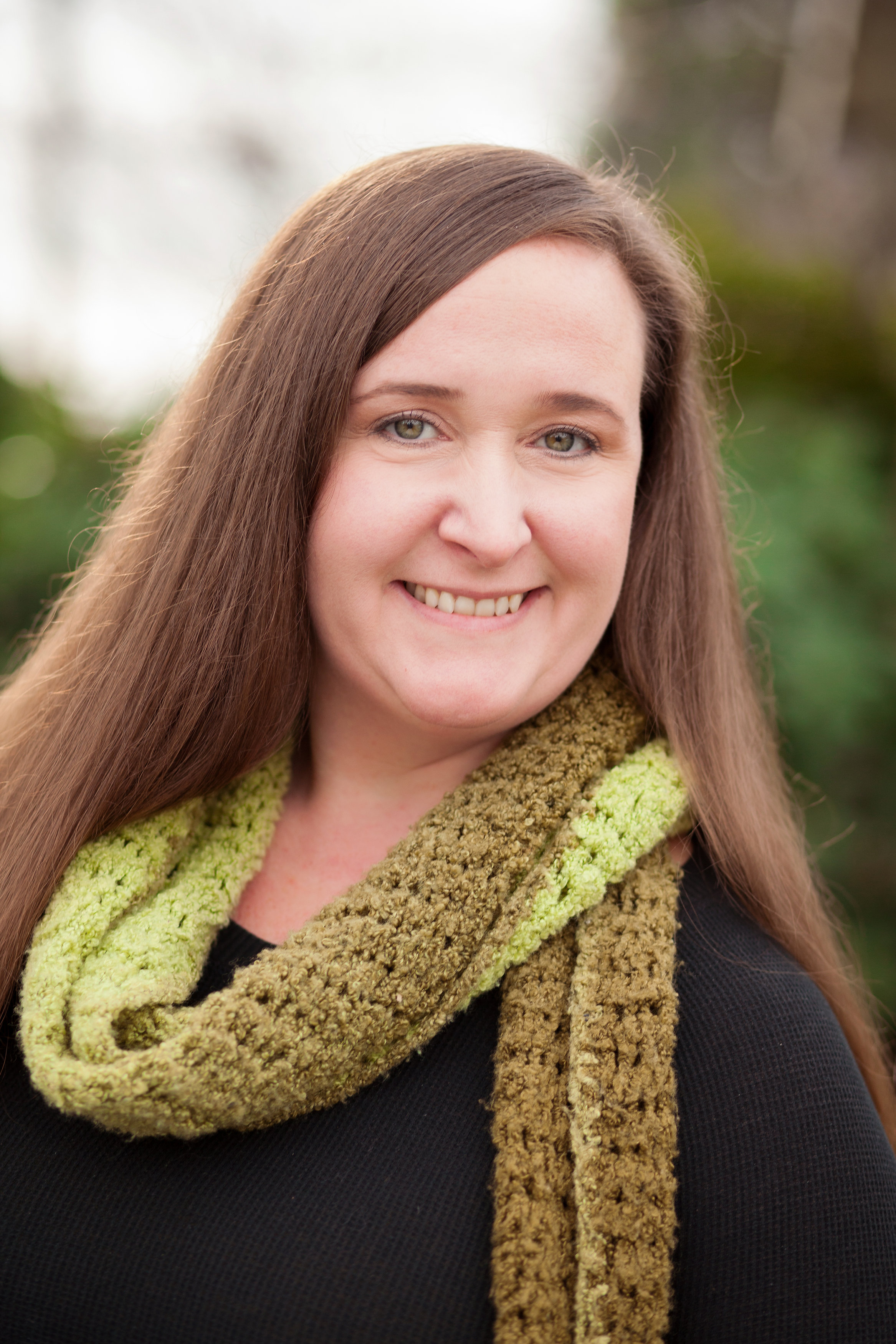 With a keen eye for detail, Alicia, /Ah-lee-Sea-ah/, joins the team as the QA (quality assurance) expert. She ensures that we don't push features prematurely, and that everything works as expected. She's goal-driven and is a force for progress and precision. Alicia puts processes into place that promote working smarter, not harder. She may not look mean, but as far as software bugs are concerned, she's a QA Monster.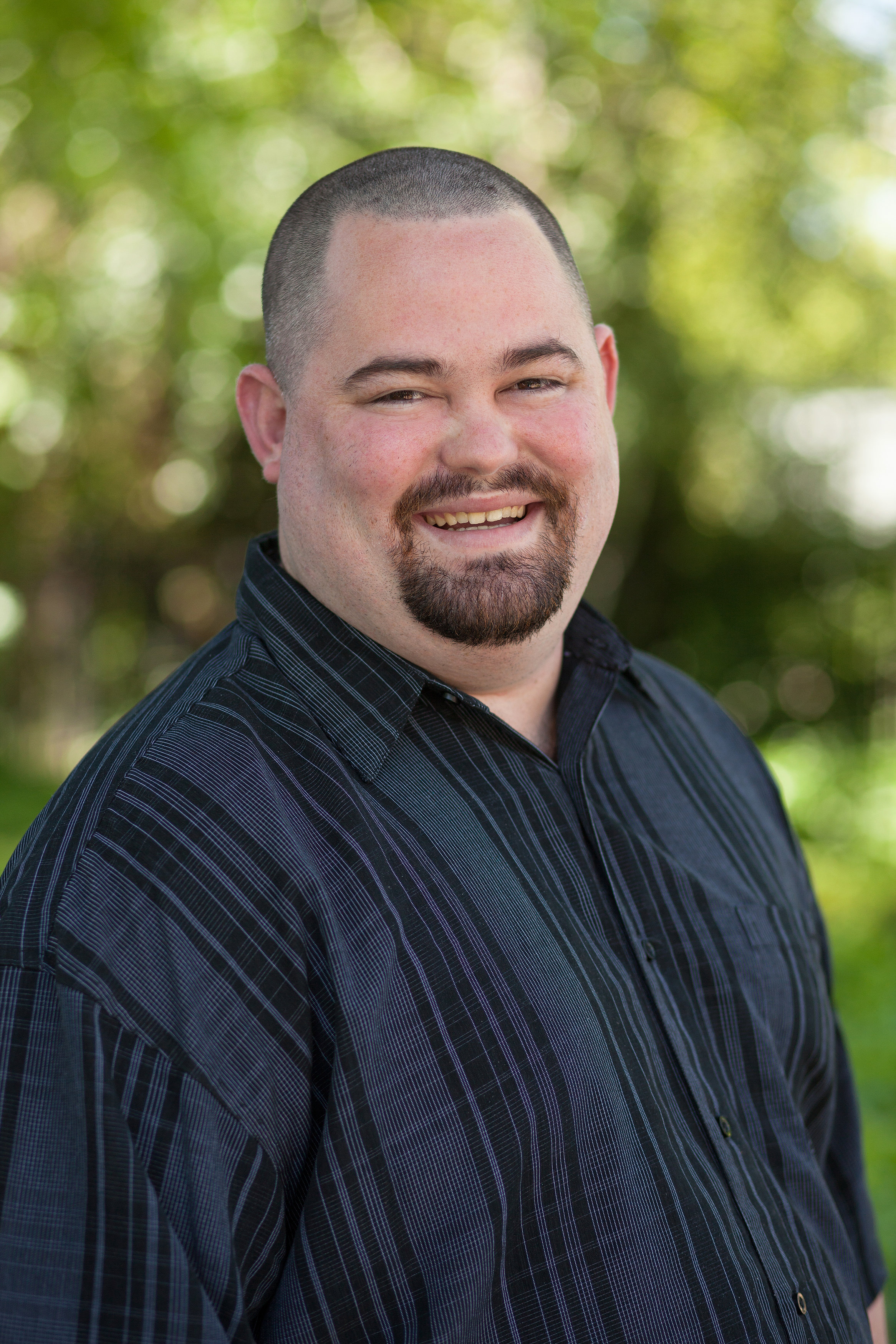 Allen provides full time support for Agent Evolution. You may recognize him as the man behind our support communications. You've heard him in our webinars. Allen loves problem solving and strives to provide the best experience possible for all our clients. Here's what Allen has to say about his role in the WordPress team.
I actively monitor and update our TurnKey complete client websites while I keep an eye on the feature requests that come in through GitHub and WordPress.org to bring the features that our users want the most. I am really excited to bring more community involvement into our plugin. GitHub WordPress.org
Chris has his hands in a lot of pies, but that just means that he is the upper crust with the experience and knowledge to get things done right. He is the in-house UI/UX expert. Chris comes at our WordPress integration from a user perspective. He's always advocating for ease-of-use for end users. He makes sure that when we implement new features, they're features you can actually use.
This new team helps us move forward much faster. You're seeing the results in more frequent product updates, and newly released features clients want, when they want them. Alicia, the "QA Monster", sums it up like this –
I am excited about all of the wonderful features we were able to implement in such a short amount of time, and can't wait to see where we go from here – onwards and upwards, consistently resetting the bar for higher standards of excellence across our WP suite of plugins.
Listen to this post...