Envious of another real estate agent's social presence? Do their posts seem more polished and professional than yours? Feel like you could never get your posts to that level?
Truth is, you can step up your lackluster social game. All you need are the right tools.
Graphic Design Made Easy
Let me introduce you to Canva. This free online tool produces great results with little effort. With over 60,000 templates, Canva can help with social media posts, email campaigns, flyers, presentations, infographics, and more.
An intuitive drag-and-drop editor makes tweaking templates simple. Change colors, add your own photos, apply Instagram-esque filters, update text, and download an image ready to share with your Instagram followers.
Design on the Go
With Canva, you aren't tied to a laptop. The platform offers iPhone, iPad, and Android apps.
The apps connect to your device's photo library to add a personal touch to templates before sharing directly to your social streams.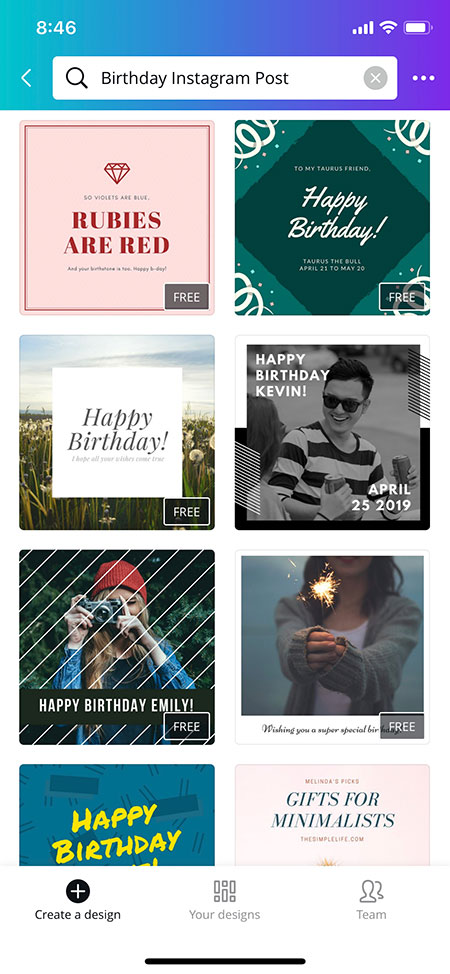 Millions of Images
If you have your own photos, upload them to Canva. It will make the design unique.
Should you need a background image, Canva has you covered. Choose from hundreds of free backgrounds.
Some templates come with premium images. To use those photos (remove the watermark) is only $1.00 an image.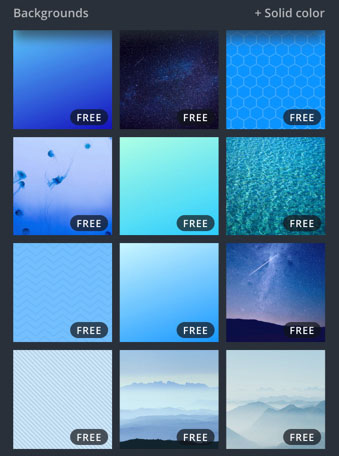 Stock Photo Gallery
Head to Stock Photos by Canva for high-quality images that can be used in and out of Canva. At $10 a photo, it is a cost-effective alternative to source like iStockPhoto.com.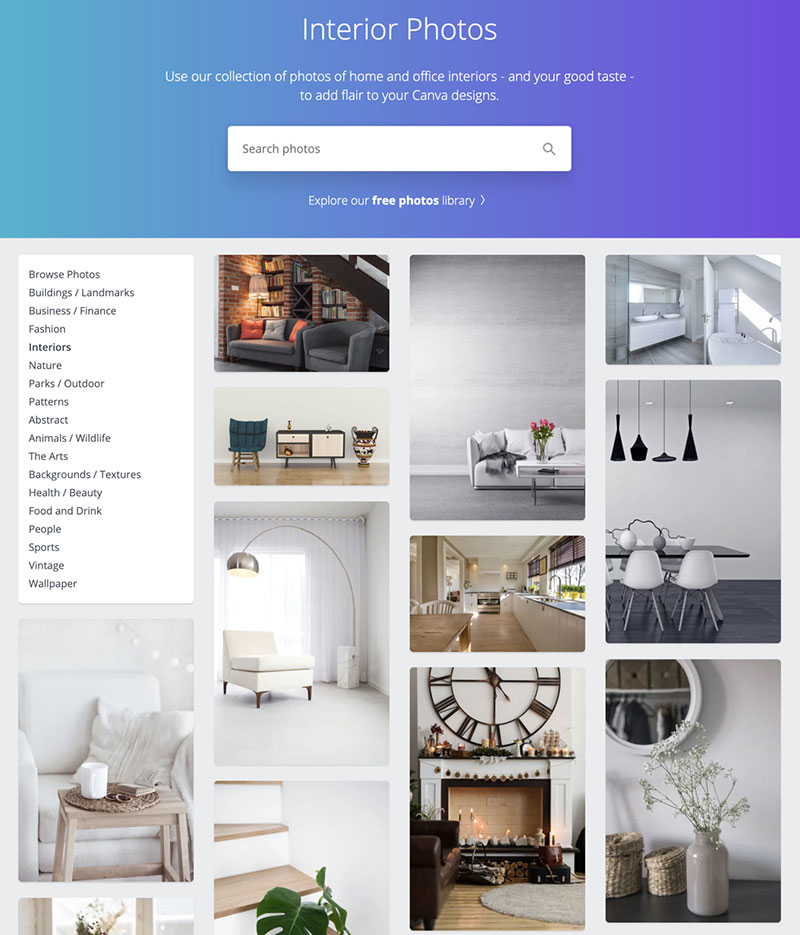 Canva for Work
To get business-class features, upgrade to Canva for Work. For $9.95/mo you are allowed to save brand colors, fonts, and logos. It also adds 400,000 free images and the ability to resize a design for any social media platform.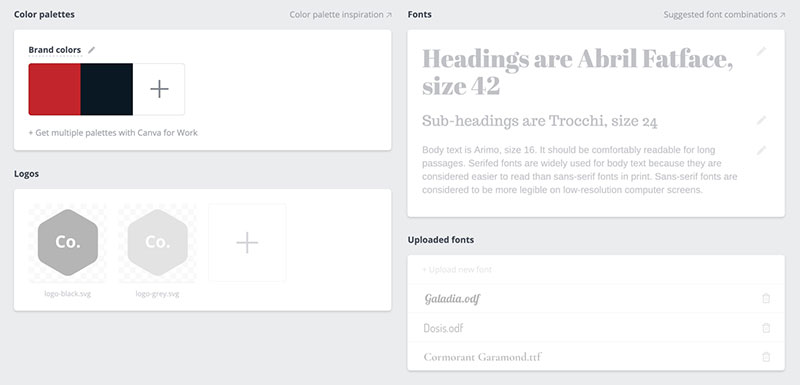 Real Estate Uses for Canva
Social Media Cover Images
Add timely, branded cover images to your Facebook profile, business page or community events. Do the same for your Twitter and LinkedIn accounts.

Social Media Posts
Promote new listings and open houses.
Share seasonal messages.
Wish clients a happy birthday.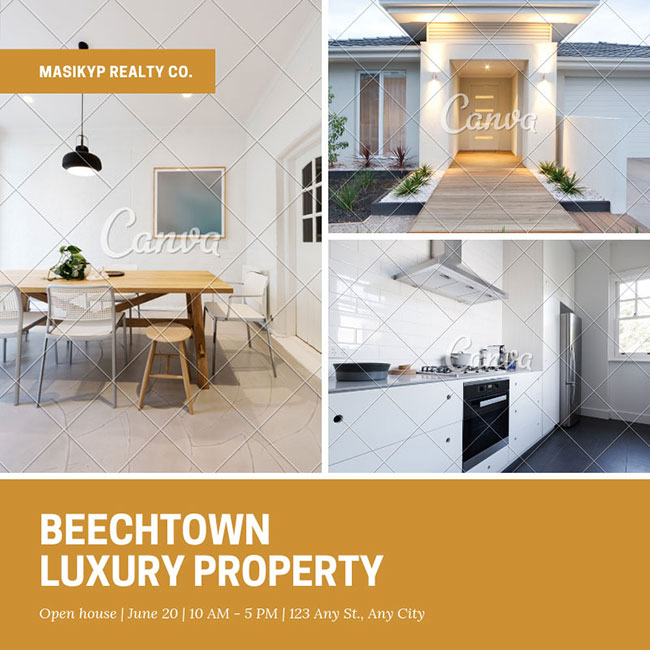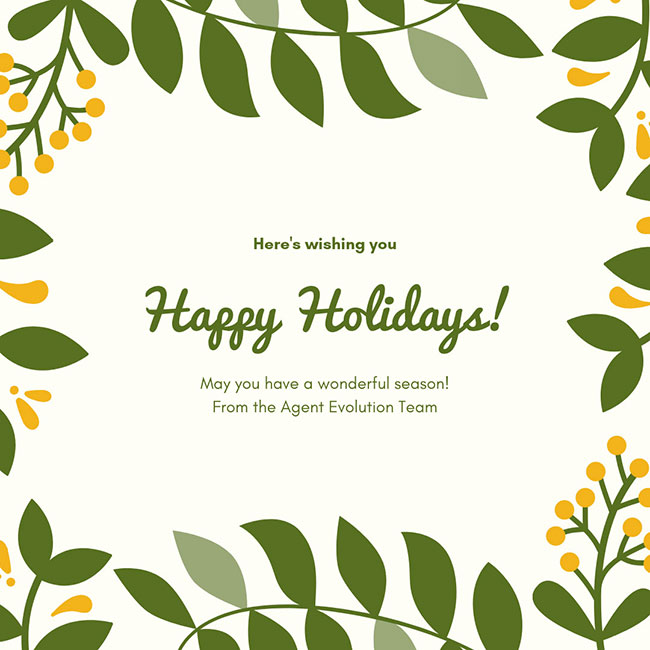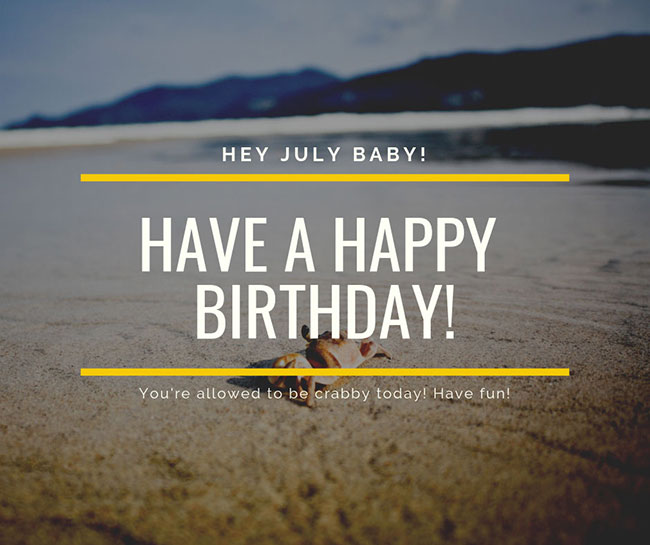 Email Campaign Headers
Keep email marketing efforts relevant.

YouTube Thumbnails
Set your video thumbnail images rather than letting YouTube choose a frame at random.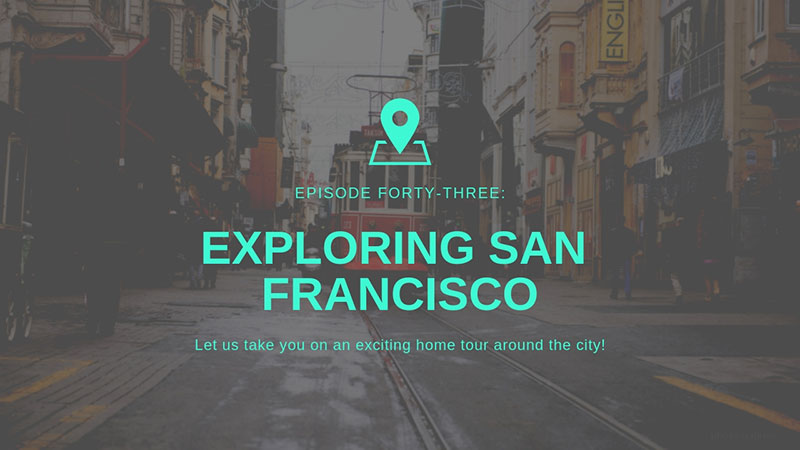 Real Estate Brochures
Prepare tri-fold business brochures ready to send to a printer.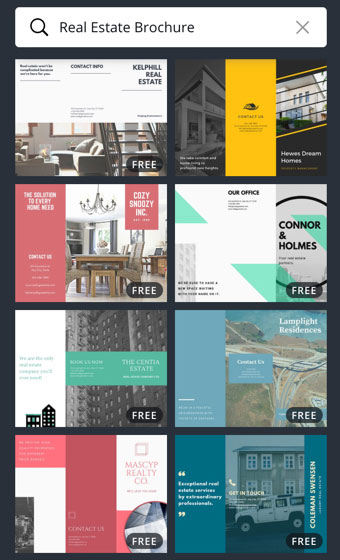 Canva Design School
Canva is very intuitive, but you still may need a bit of help using the system. Click over to the Canva Design School for video tutorials covering the platform and design fundamentals.
No Excuses
With such an easy-to-use, free tool available, there is no excuse for a mundane social media presence, drab email campaigns, or an unflattering video thumbnail.
Listen to this post...