The IDX Broker home search built into TurnKey websites is very search engine friendly. There are additional steps that can be taken to improve the visibility of IDX pages in Google searches.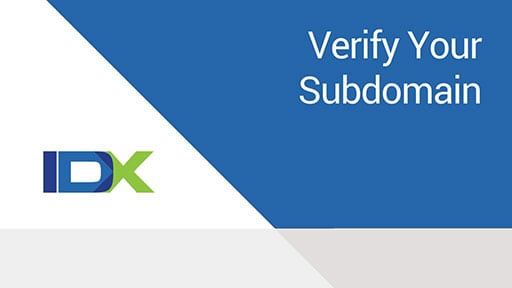 To get the most benefit from your IDX subdomain, you need to verify it with search engines.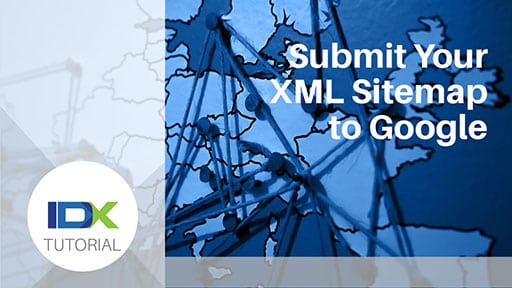 Submitting an XML sitemap to Google allows your pages to more easily and quickly be recognized and crawled by Google, which makes them more likely to be found on a web search.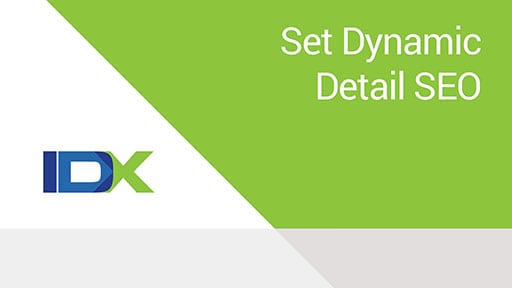 IDX Broker provides your website with thousands of property detail pages. Make it easier for search engines and potential buyers to find the perfect property. This tutorial should help you edit the detail page SEO settings.